Go Back
Donate to the Placentia Police Canine Foundation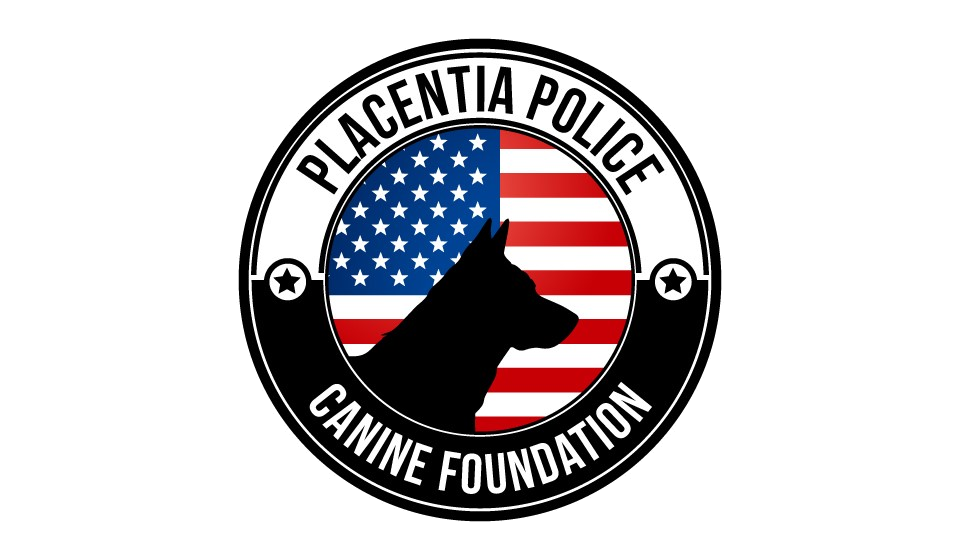 Thank you for donating to the Placentia Police Canine Foundation. Your donation will go towards additional training for our canine units, so they can be more effective in the field and engage in more specialized tasks. In addition, we hope to deploy a fourth canine unit. Thank you for helping make the city of Placentia a safer place to live and work.

Your donations are greatly appreciated and go a long way to helping us best serve the community.
We can accept donations via most major credit/debit cards.
Information
Donation Amount
Allow the Placentia Police Canine Foundation to contact me about additional neighborhood events, fundraisers, and more.