Go Back
Register for Police Canine Foundation Events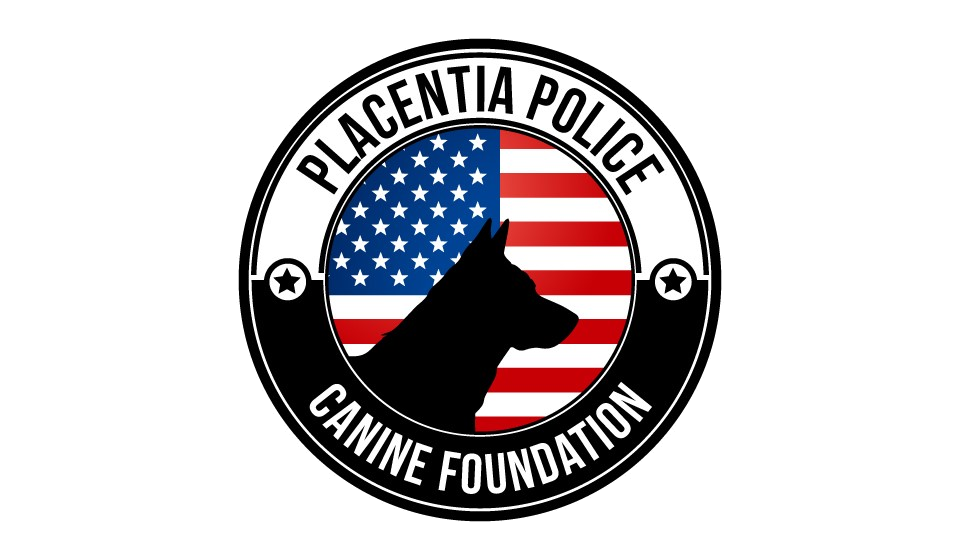 Prerequisite: Attendees must be full-time, commissioned peace officers, reserve, or act under the umbrella of a law enforcement agency.

Click to download Tactical Shoot Flyer for additional information.

Thank you in advance for attending our events. Please register below for the desired event. If you have any questions or would like to register multiple attendees, please contact Austin Martinez at Aumartinez@placentia.org.
Information
Payment Amount
Allow the Placentia Police Canine Foundation to contact me about additional neighborhood events, fundraisers, and more.
*Disclaimer*
You must be a member of law enforcement to participate in the Street Level Interdiction class or tactical shoot. If you sign up for the Street Level Interdiction class or tactical shoot but are ineligible to participate (i.e. you are not active law enforcement), your payment will be considered a general donation and you will not be permitted to attend the course or shoot.
You will receive an email conformation once you submit this form